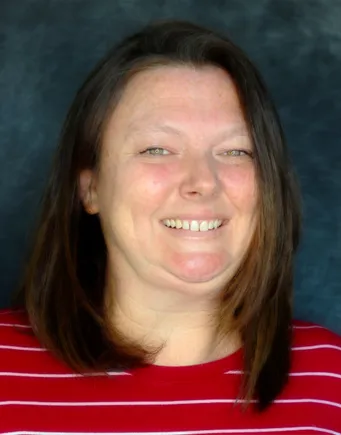 We now have a behavioral health provider in our practice to ensure easy access to care for a child who may need help with their emotional health.
Kelly Pearson, LMHC (Licensed Mental Health Counselor) joined our practice in 2018. She received her M.Ed from Bridgewater State University in 2009. She has experience working with children, adolescents, adults, and families with a special interest in child and family therapies. Kelly is working with the families at Crown Colony Pediatrics to provide short term treatment and psycho-education about behavioral health and community resources. Kelly Pearson is a mom of two energetic boys and enjoys being involved with their sports and community activities.
If you think your child could benefit from our Behavioral Health program, speak to your child's Pediatrician. They can introduce you to Kelly during a visit with them or may recommend that you schedule a consultation visit at a separate time.
Kelly will meet you in our office, talk about your concerns and recommend a plan of action. Most health insurances cover behavioral health services so check with your plan to learn more before booking an appointment.
MassHealth introduced a new website called "We All Need Help Sometimes", which is intended to be a resource for children who need access to behavioral health services and who do not have existing behavioral health conditions, but who may be starting to exhibit behavioral health symptoms.